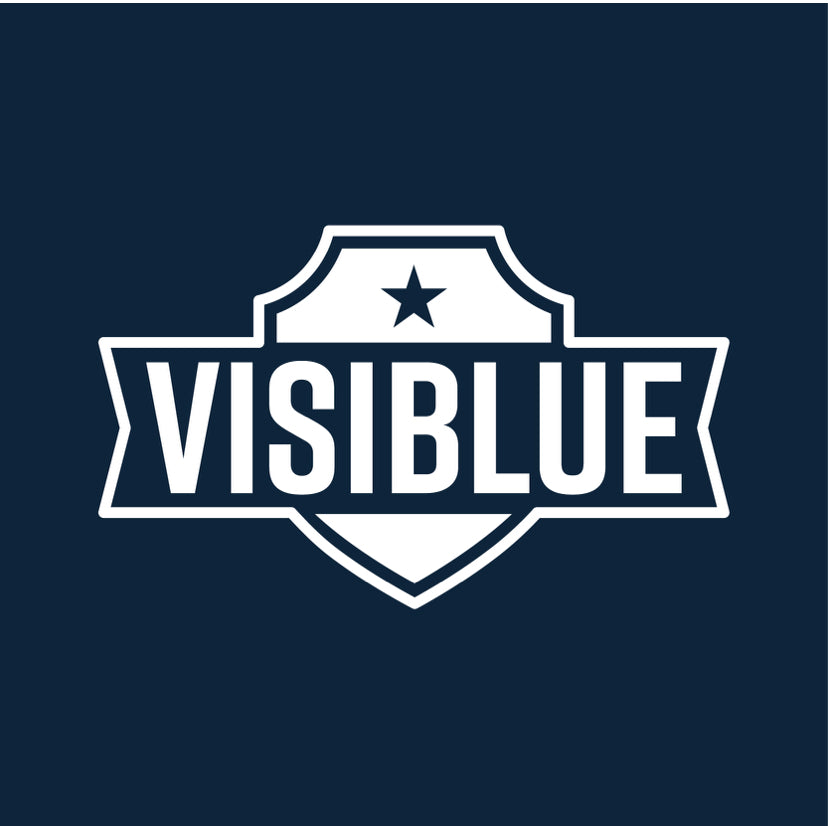 OFF DUTY AND PLAINCLOTHES IDENTIFICATION
Owned and operated by active LEOs. Our mission is to provide high visibility identification products to police officers to help mitigate mistaken identity incidents.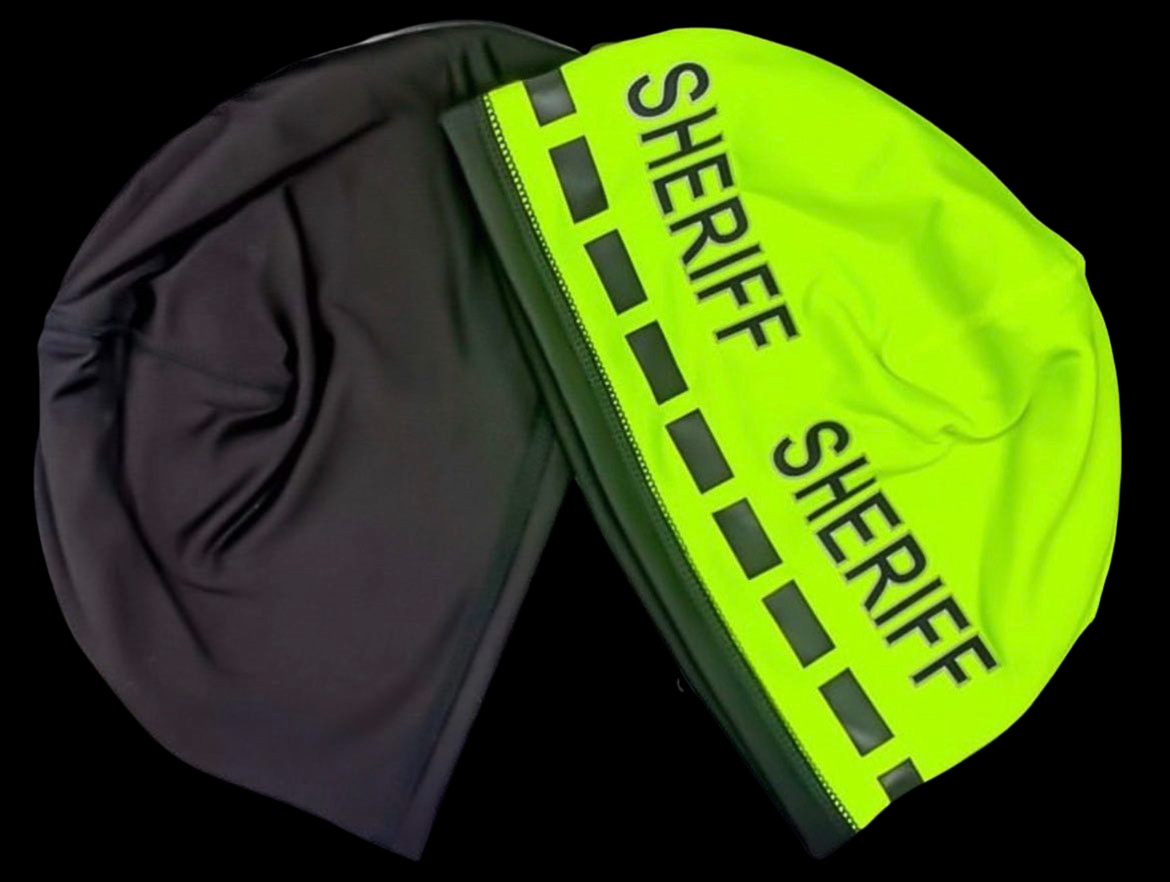 POLICE BEANIES
Our Police Beanies were created as a tool to give officers obvious identification from every angle before, during, or after taking police action off duty or in plainclothes. There are reversible (worn during colder weather to blend in) and thinner (carried folded in a pocket all year round) options.
Go to beanies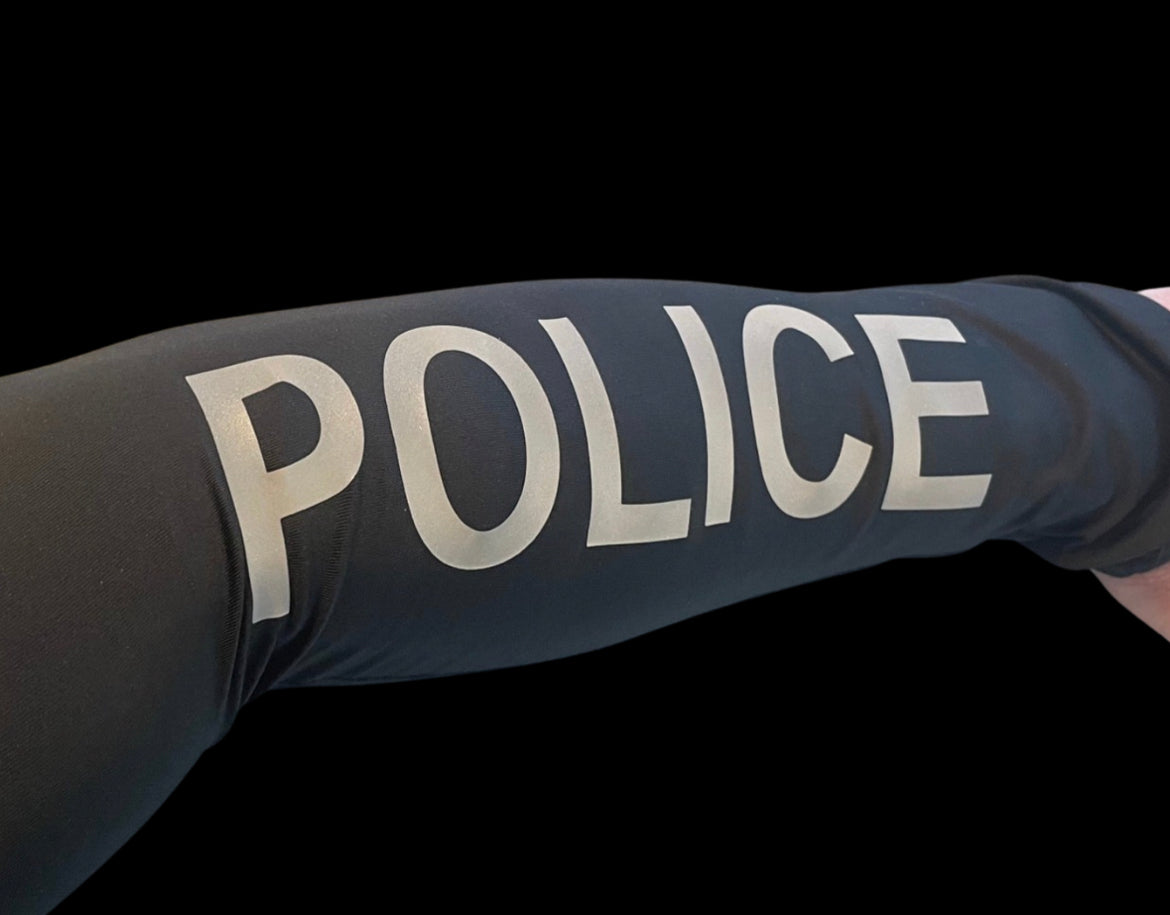 ID SLEEVES
Our ID sleeves were designed to be worn over or under clothing. The large text offers clear and immediate identification. Non-slip silicone lining.
Go to sleeves
NECK GAITERS
Thin breathable material. Still keeps you extra warm during the cold months.
Go to gaiters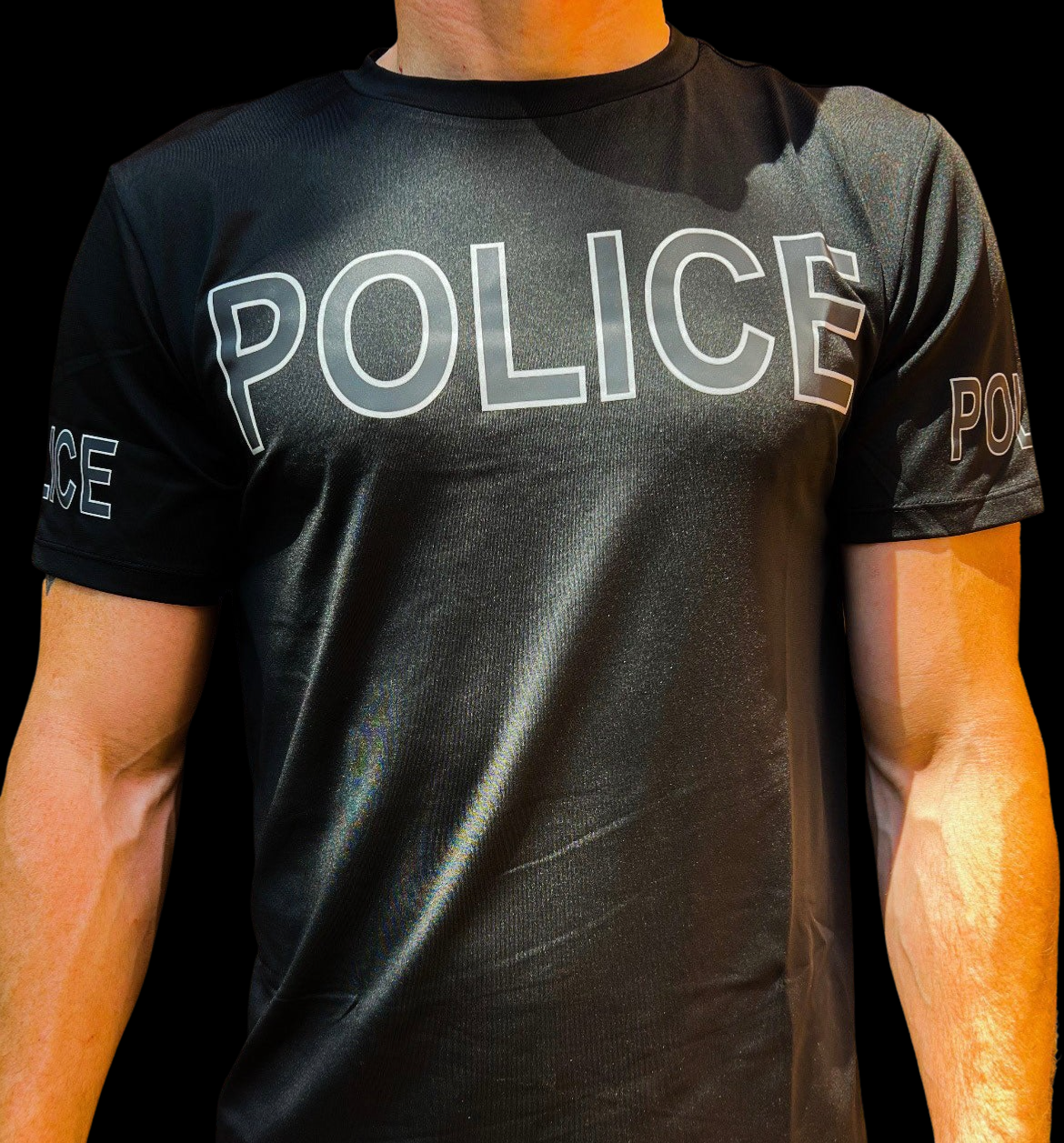 Raid Shirts
Comfortable polyester/spandex blend. Stretchy and breathable. Same reflective text you trust from all our products.
Go to Raid Shirts
****WE ONLY SELL TO VERIFIED ACTIVE LAW ENFORCEMENT! AFTER YOU PLACE AN ORDER PLEASE SEND AN EMAIL FROM YOUR .GOV EMAIL ADDRESS TO CREDENTIALS@VISIBLUE.NET (DOES NOT APPLY TO ANY ITEMS IN SWAG COLLECTION)****